Back
Book Your Cruise
You're interested in this cruise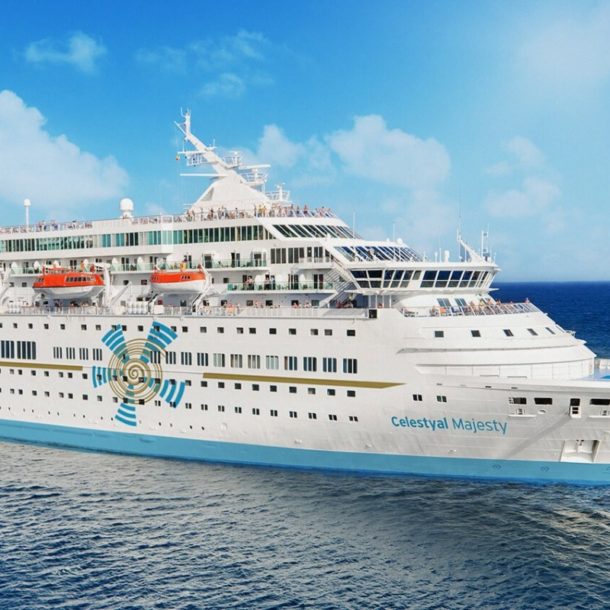 Night Alaska
7 Nights — Leaving From Dubai
Departures starting April 2019
Please fill in the information below, our team members will contact you as soon as possible to provide you with the best package details
Cruise Overview
7 Nights
Leaving From Dubai
Departures starting April 2019
VISITING: WASHINGTON CANADA COLUMBIA
Now is the perfect time to book your reservation on Alaska Cruises and Cruise Tours for Next Summer! Our favorite cruise lines are offering fabulous itineraries and great deals on Alaska cruises and cruise tours in summer 2018.Alaska is a breathtaking U.S. state that feels more like another country, due to its remote location. On an Alaska cruise, you'll probably sail the Inside Passage and see the breathtaking Hubbard Glacier or Glacier Bay National Park. It's also likely that you can take a cruise tour or excursion via train to Denali National Park on a North or Southbound voyage.
Typically, you'll depart for your Alaska cruise in one of the Pacific Coastal ports of Seattle, Vancouver, or Victoria. Places you'll stop in on your itinerary will probably include Ketchikan, Sitka, Seward, Juneau, and Skagway.
So what can you expect to see on your Alaska cruise? Towering blue and white glaciers, lots of Native American culture, an old Gold Rush town, vast vistas and forests, and amazing wildlife.
Rates & Dates
Price includes:
Overnight stay as per the itinerary.
All Day Meals.
Can enjoy in-house Entertainments.
Usage of swimming pool.
In – House leisure activities.
Price Excludes:
Shore excursions.
Taxes and Service charges.
Porterage Tips.
Any optional activities.
Visa & Insurance
Al Ain Oasis Holidays cares for you and that is why we offer the blanket to guarantee safe travel in case of any unforeseen emergencies that may occur during your travel. Our travel insurance cover is aimed at covering for emergencies such as medical expenses and other services that may incur cost when traveling around the major global travel destinations. Our travel insurance is aimed at protecting you financially in case of additional issues such as lost baggage; other covers include;
¬ Trip cancellation
¬ Trip delay
¬ Trip interruption
¬ Emergency medical expenses
¬ Accidents.
We offer flexible travel insurance packages for you to choose from. This will give you benefits and protection during your travel.
Cruise Photos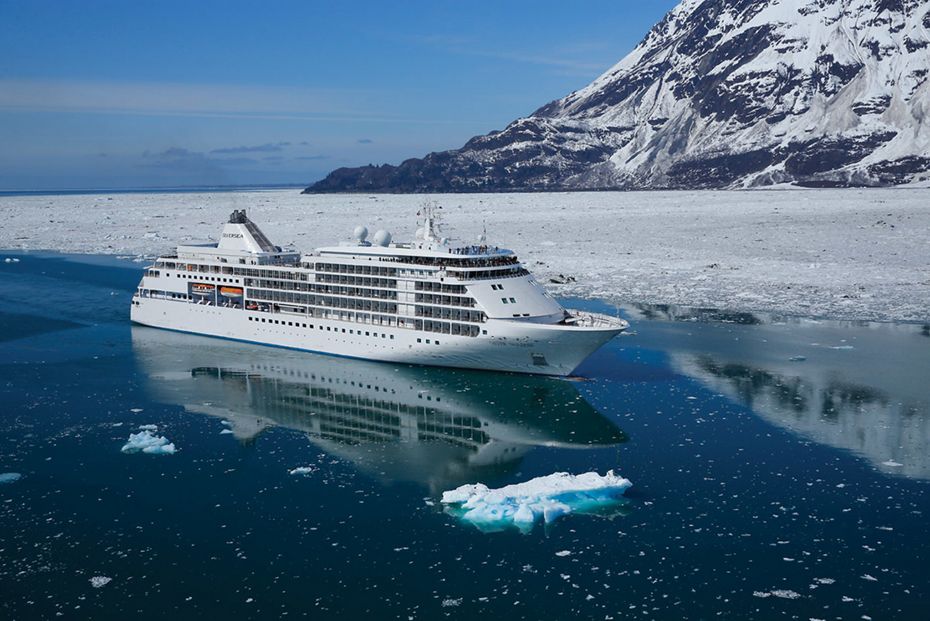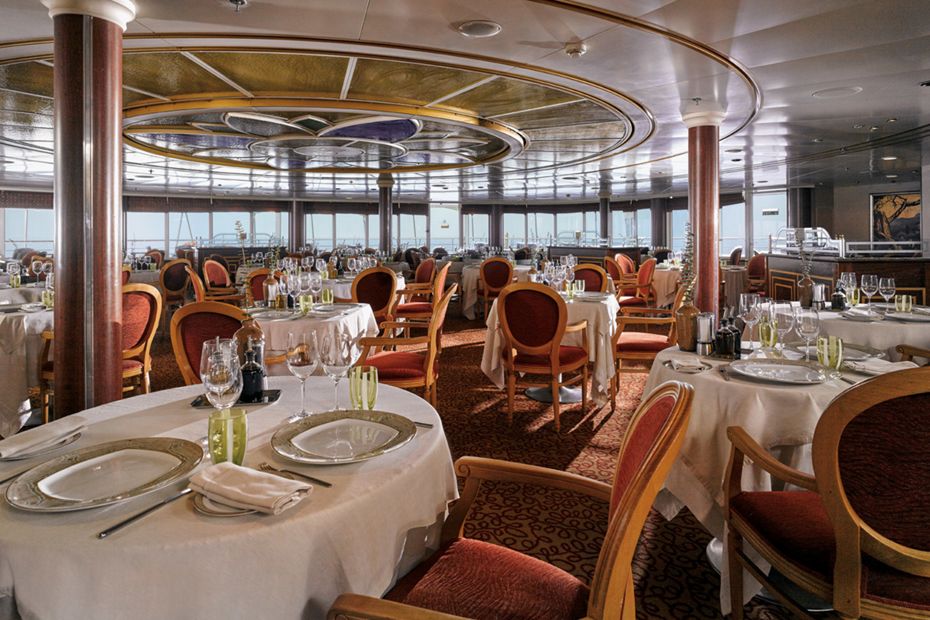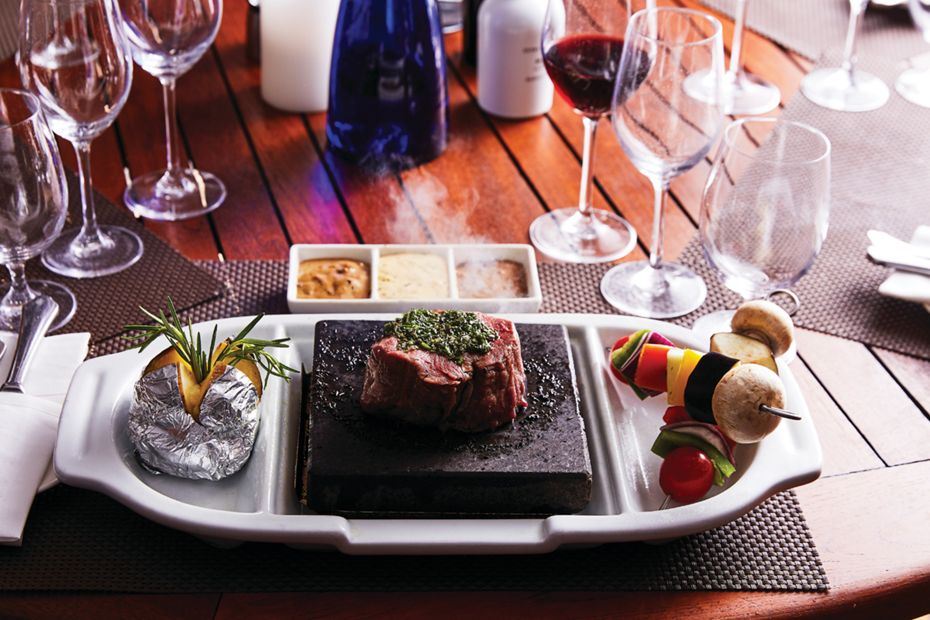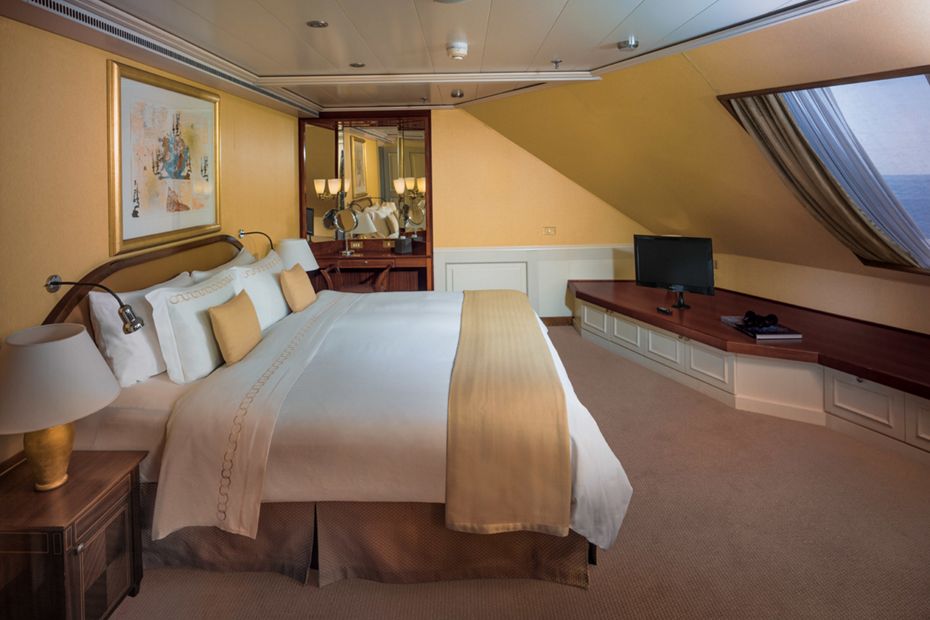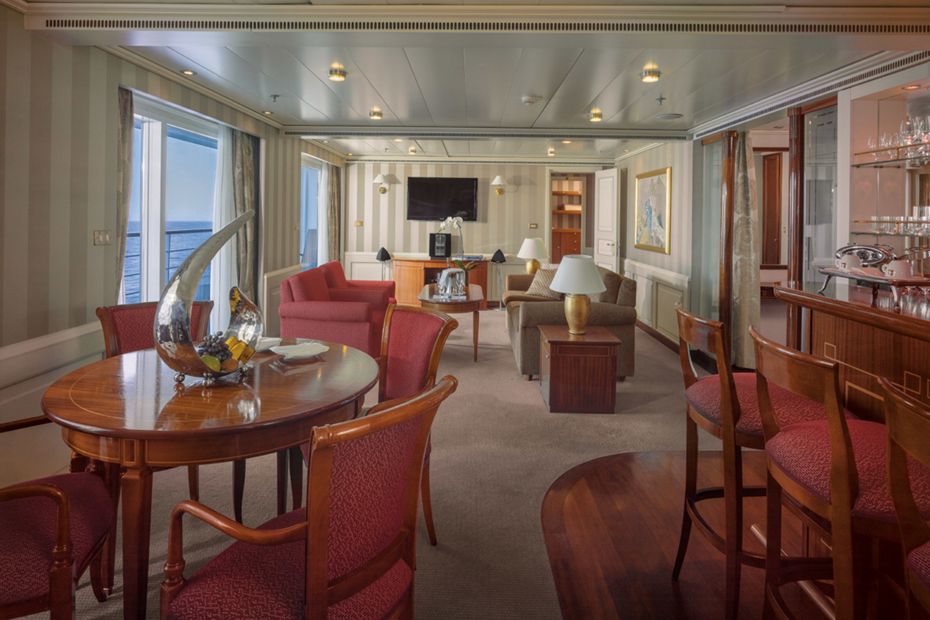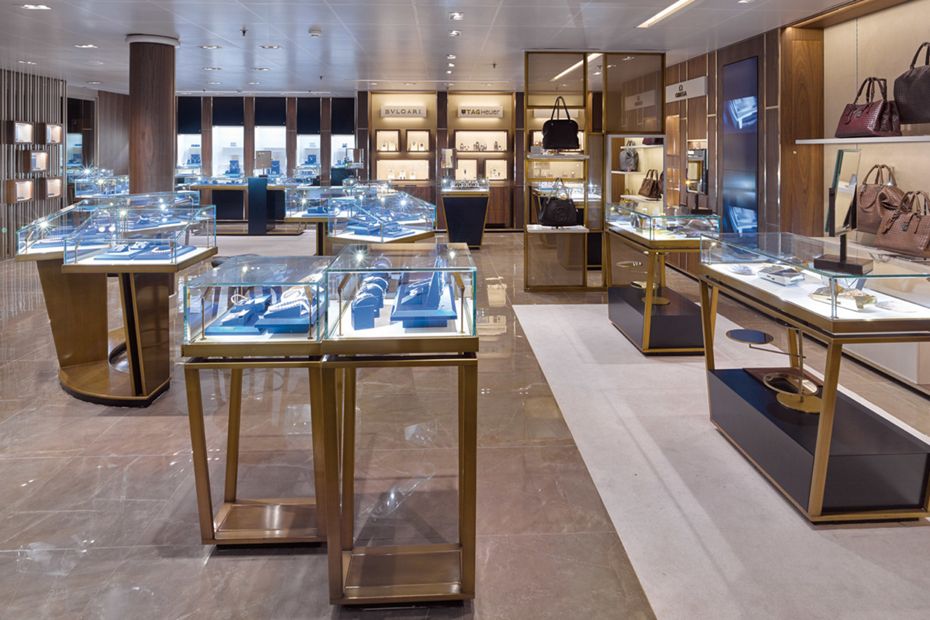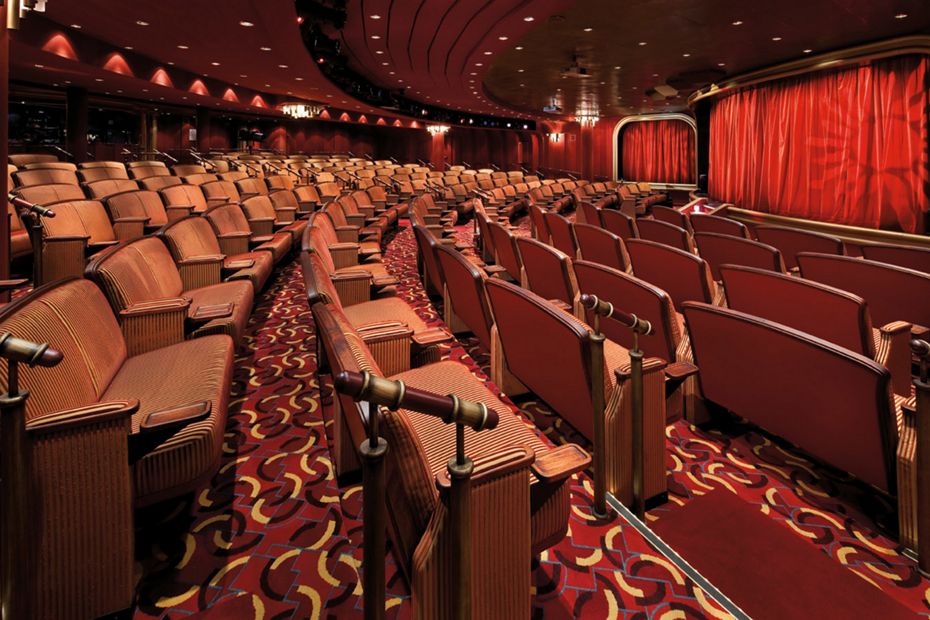 YOUR SHIP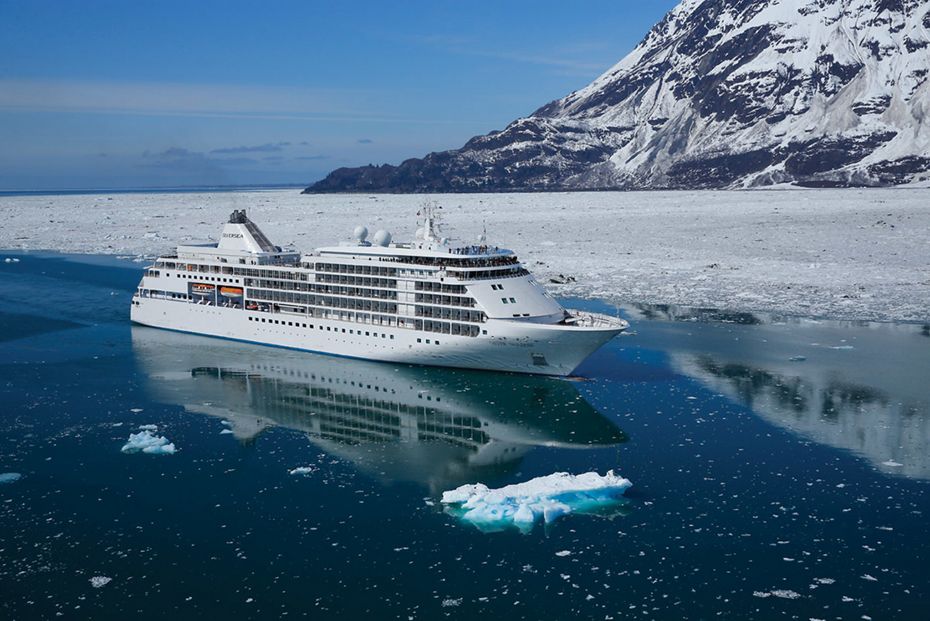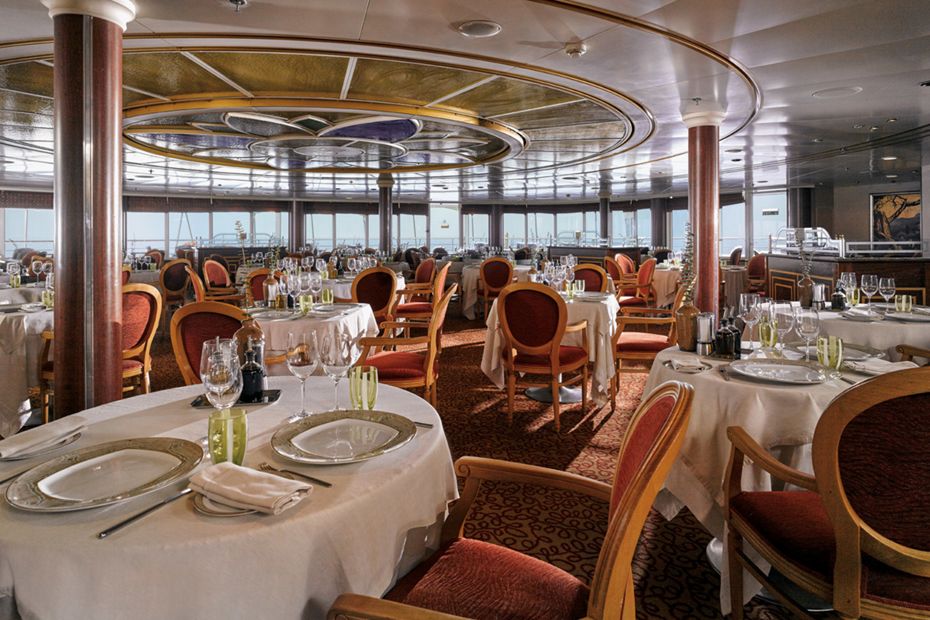 SHIP STATS
Entered service
30/07/1998
Wheelchair Accessible Cabins
Yes
Disney Magic began operation July 30, 1998.[17] Disney Wonder began operation on August 1999. They are 964 ft (294 m) long and 106 ft (32 m) wide. The ships each contain 875 staterooms[10] and are not identical in their design, with a lot of variations in interior design, restaurants, and entertainment venues. Both contain areas designed exclusively for various age groups, including children, teenagers, and adults. Current routes are Alaska, Bahamas, Caribbean, and Europe, depending on the ship.
TRIP SCHEDULE
DAY 1
Seattle, Washington
Seattle, a city on Puget Sound in the Pacific Northwest, is surrounded by water, mountains and evergreen forests, and contains thousands of acres of parkland.
DAY 2
At Sea
This fantastic family-friendly ship provides, as its name promises, an enchanting way to experience some of the world's most exotic holiday locations. Your youngsters will love the chance to see their favourite Disney characters, in 'person' and featured in wonderfully imaginative décor throughout the ship, as they meet new friends at a variety of themed events
DAY 3
Juneau – Alaska
Meal(s) Included: Breakfast, Lunch and Dinner
Accommodations: Disney Magic Cruise Ship
DAY 4
Skagway, Alaska
Skagway is a compact city in southeast Alaska, set along the popular cruise route the Inside Passage. It's home to gold-rush-era buildings, now preserved as part of the Klondike Gold Rush National Historical Park. The White Pass & Yukon Route Railroad runs vintage locomotives past the famously steep Chilkoot trail and offers sweeping mountain views during its climb toward Canada.
DAY 5
Glacier Bay National Park, Alaska
Glacier Bay National Park and Preserve is a vast area of southeast Alaska's Inside Passage, a coastal route plied by cruise ships and other vessels. Stretching north of the town of Gustavus, the bay is flanked by high peaks, including Mount Fair weather, and glaciers like the huge Grand Pacific Glacier. Bartlett Cove is the starting point for forest and riverside trails. Wildlife includes humpback whales and puffins.
DAY 6
Ketchikan, Alaska
Ketchikan is an Alaskan city facing the Inside Passage, a popular cruise route along the state's southeastern coast. It's known for its many Native American totem poles, on display throughout town. Nearby Misty Fiords National Monument is a glacier-carved wilderness featuring snow capped mountains, waterfalls and salmon spawning streams.
DAY 7
Victoria, British Columbia
Victoria, capital of British Columbia, sits on the craggy southern end of Vancouver Island. With abundant parkland, it's known for outdoor activities. The city's British colonial past shows in its Victorian architecture, including stately Craigdarroch Castle mansion.
DAY 8
Seattle, Washington
Seattle, a city on Puget Sound in the Pacific Northwest, is surrounded by water, mountains and evergreen forests, and contains thousands of acres of parkland. Washington State's largest city, it's home to a large tech industry, with Microsoft and Amazon headquartered in its metropolitan area