Back
Book Your Holiday
You're interested in this holiday
Please fill in the information below, our team members will contact you as soon as possible to provide you with the best package details
We help you prepare your visa quickly and easily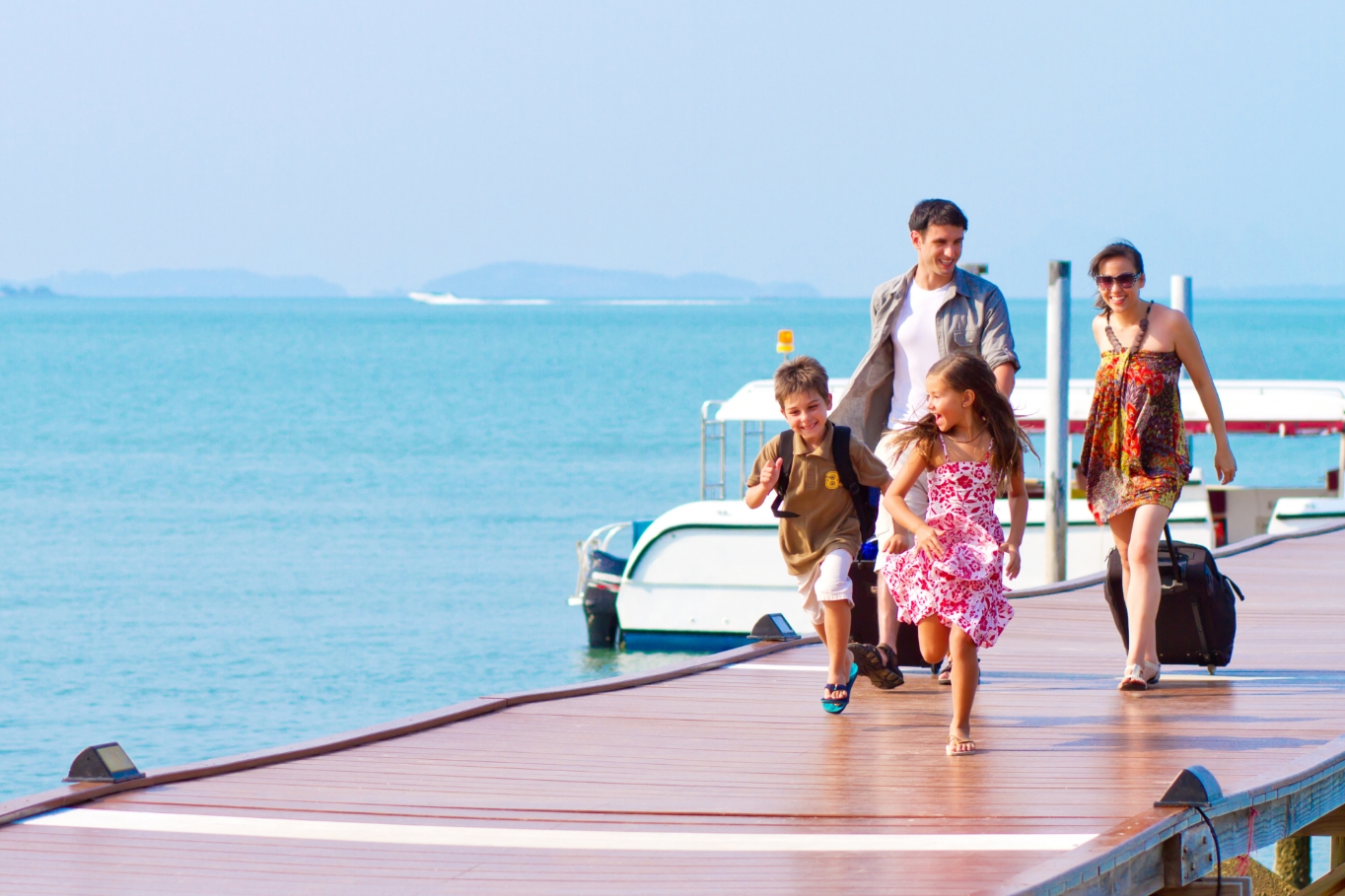 Travel Insurance
Al Ain Oasis Holidays cares for you and that is why we offer the blanket to guarantee safe travel in case of any unforeseen emergencies that may occur during your travel. Our travel insurance cover is aimed at covering for emergencies such as medical expenses and other services that may incur cost when traveling around the major global travel destinations. Our travel insurance is aimed at protecting you financially in case of additional issues such as lost baggage; other covers include;
¬ Trip cancellation
¬ Trip delay
¬ Trip interruption
¬ Emergency medical expenses
¬ Accidents.
We offer flexible travel insurance packages for you to choose from. This will give you benefits and protection during your travel.
30 Days
110
AED
Per Person
60 Days
185
AED
Per Person
90 Days
260
AED
Per Person
Our top summer vacation picks
Love Travel Love World
Our Leisure division works under a unique concept "Love Travel Love World". Every journey not just tells a 'story'. It brings people into contact with each other and provides cultural exchange between hosts and guests. Because of this, the chances increase for people to develop mutual sympathy and understanding and to reduce their prejudices. In the end, sympathy and understanding can lead to a decrease of tension in the world and thus contribute to peace and love!
About Us