Back
Apply Your Visa
You're interested in this holiday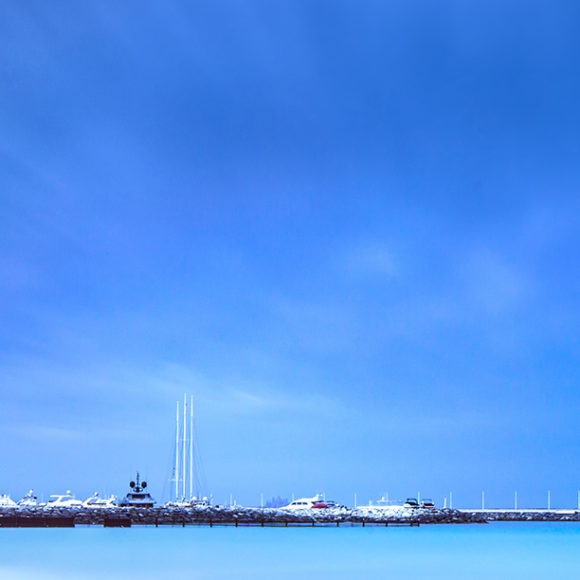 Please fill in the information below, our team members will contact you as soon as possible to provide you with the best package details
OVERVIEW
It is now much easier to apply for UAE tourist visa "UAE Visit Visa". All you have to do is get in touch with our travel expert, share some important documents as asked and you will have your e-visa for as low as AED 340.
Our process clearly gets rid of all the complications you used to face getting your UAE tourist visa. Within 3 to 5 days, you will have received your visa. Just think about that and compare to the old way where you would wait for weeks, if not months.
Advantages of UAE Visit Visa Package
Fast processing

Reliable and easy

Guaranteed that you will get your UAE visit Visa
Prices
Charges are determined by your duration of stay:
| | | |
| --- | --- | --- |
| 14 days | 30 days | 90 days |
| AED 340 | AED 350 | AED 929 |
Above are the Embassy fees for the respective tourist visa.
Required Documents
1 copy of your Emirates ID
1 copy guarantor's passport (first, last and visa pages)
1 copy of all visitor's passport-size photo (the background should be white)
The passports should have been taken with the last 6 months
If you have a spouse visitor, mention it in the passport
NOTE: Some visitors may have to pay a cash deposit of up to AED 5,000
Frequently Asked Questions