Back
Apply Your Visa
You're interested in this holiday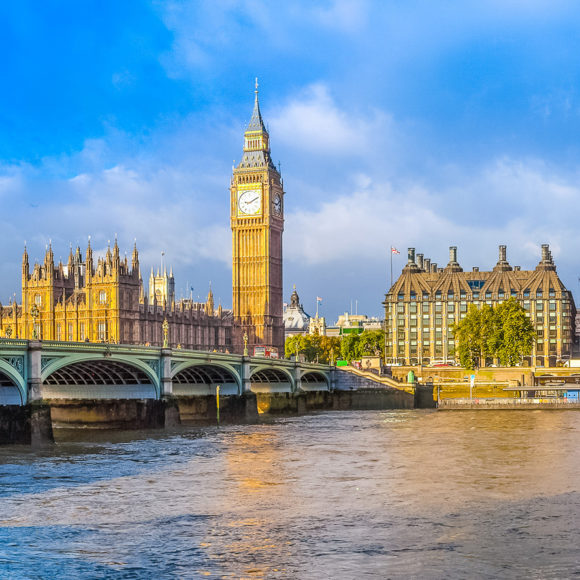 Please fill in the information below, our team members will contact you as soon as possible to provide you with the best package details
Overview
There are tons of reasons that make the UK a perfect tourist destination, besides the iconic Buckingham Palace & British Museum. Planning a trip there? We at Al Ain Oasis Holidays can help you out.
Prices
AED 700 for visa assistance and fees
Required Documents
1 copy of your Emirates ID
Both original and copy of your passport
A no objection letter from the organization sponsoring an applicant
A bank statement that's not more than 6 months old
Travel insurance certificate
Copy of your reserved hotel
2 copies of all visitor's passport-size photo (white background)
Please call our Travel Experts on 02 635 58 58 to find out more.
Frequently Asked Questions